Welcome to Kilsyth Centenary Pool
Welcome to Kilsyth Centenary Pool
Kilsyth Centenary Pool is your swimming and fitness destination located in Kilsyth, Victoria.

Our facilities offer you four heated indoor pools, spa, swimming lessons, aqua aerobics classes and more! We are your facility to enjoy fun and fitness for the whole family.

Over the warmer months, we open our outdoor area which boasts two pools, a playground and lots of grassy areas for the whole family to relax, play and enjoy.

Come in and visit us today! We look forward to providing you with the best health and leisure experiences possible.
Opening Hours
Monday to Thursday
5.30am to 9.00pm

Friday
5.30am to 8.00pm (During outdoor pool season the center closes at 09:00 pm)

Saturday and Sunday
8.00am to 6.00pm
Discover KCP
Take your first steps with a Free Guest Pass and see what Kilsyth Centenary Pool has to offer you!
Swim Facilities
At Kilsyth Centenary Pool we have a variety of aquatic facilities to suit your needs.
Simply the Best Summer Treats!
Treat your little ones (and yourself) to these all-natural ice blocks made using only real fruit. See the full recipe here!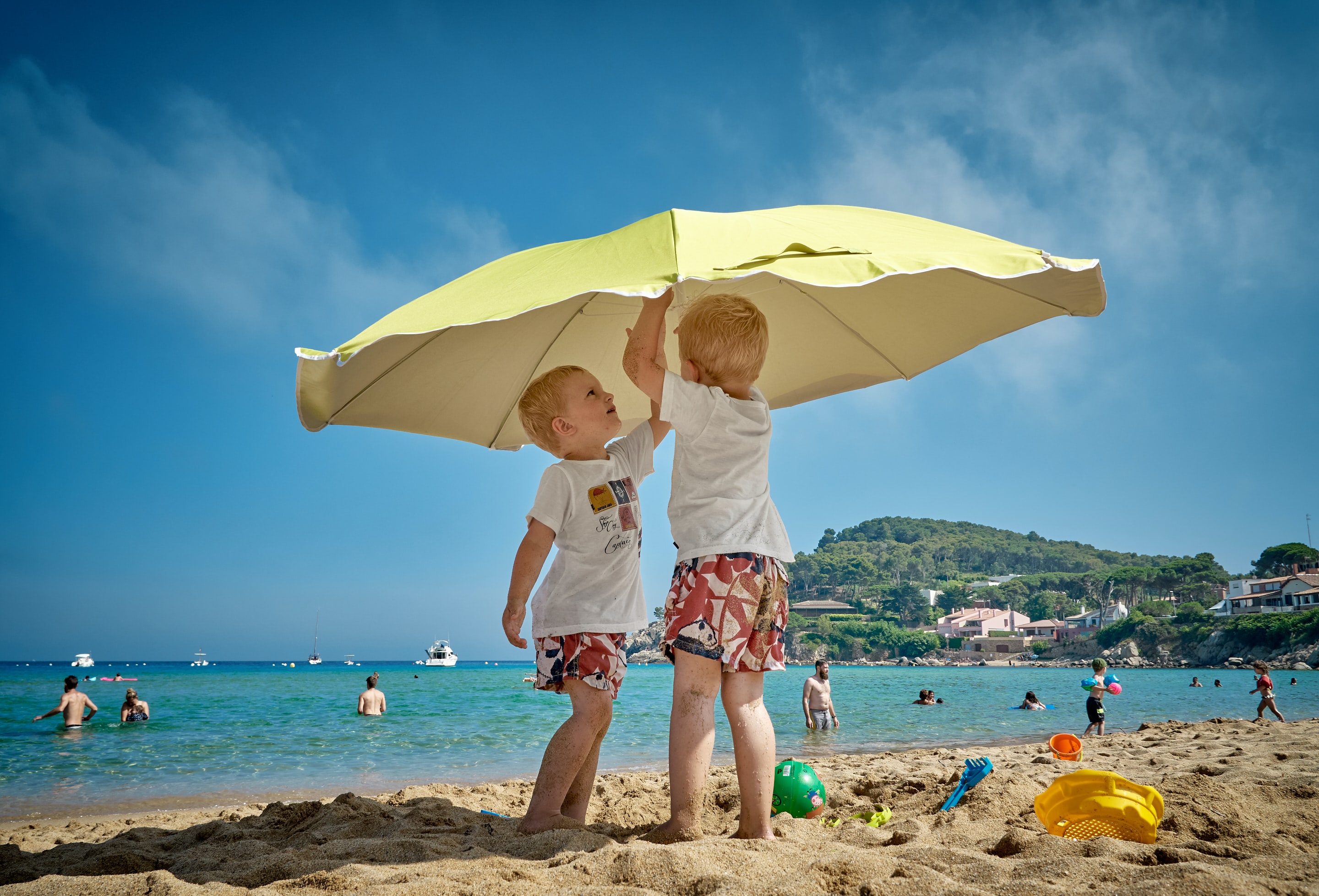 Slip, Slop, Slap, Seek and Slide this Summer!
Remember to be SunSmart and slip, slop, slap, seek and slide this Summer to protect yourself from the sun!
Setting your New Year Goals
Setting health goals is important for several reasons; they keep us accountable, keep us motivated AND allow you to push yourself that little bit further.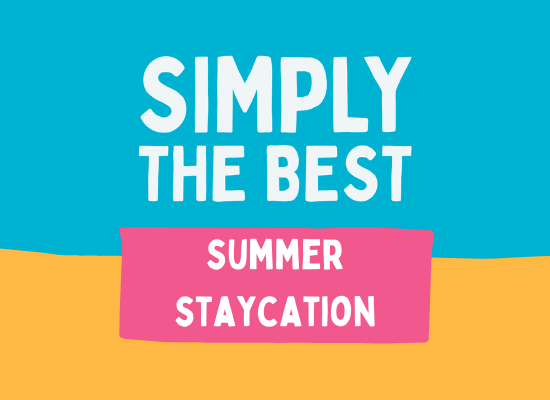 Simply the Best Summer Staycation
Staycations are a great way to remind us why we love calling our local city and suburb home!