Welcome to Kilsyth Centenary Pool
Important Information
Following the announcement by the Government, we are pleased to announce that we will be operating in Stage 1. As of Tuesday 2nd June, our Aquatic facilities will re-open with restrictions.
Customer Call back Request
As you might be aware, we are experiencing unprecedented levels of enquiries. We are trying our best to keep up with the influx of calls and appreciate your patience at this time. We will endeavour to contact you as soon as practical.
Welcome to Kilsyth Centenary Pool
Kilsyth Centenary Pool is your swimming and fitness destination located in Kilsyth, Victoria.

Our facilities offer you four heated indoor pools, spa, swimming lessons, aqua aerobics classes and more! We are your facility to enjoy fun and fitness for the whole family.

Over the warmer months, we open our outdoor area which boasts two pools, a playground and lots of grassy areas for the whole family to relax, play and enjoy.

Come in and visit us today! We look forward to providing you with the best health and leisure experiences possible.
Book Your Pool Time
Our pools are open for use as of Tuesday 2nd June! Make sure to book in your spot to avoid dispointment.
A calendar listing all available days and times will appear. Simply click on your chosen time slot, fill in the details and submit. You will receive an email confirmation.
Booking timeslots are available on the hour with a 50 minute time limit per person. This will allow time for appropriate cleaning after each session.
Casual payment must be made at the time of arrival of your session and are non-refundable.
In the interest of public safety, walk-ins will not be available.
Opening Hours
As of Tuesday 2nd June we will be opening with the below hours for pool access only
Monday - Thursday
5:30am - 9pm
Friday
​5:30am - 8pm
Saturday & Sunday
8am - 6pm
*remember to book in your visit to our Centre to avoid disappointment
Discover KCP
Take your first steps with a Free Guest Pass and see what Kilsyth Centenary Pool has to offer you!
Swim Facilities
At Kilsyth Centenary Pool we have a variety of aquatic facilities to suit your needs.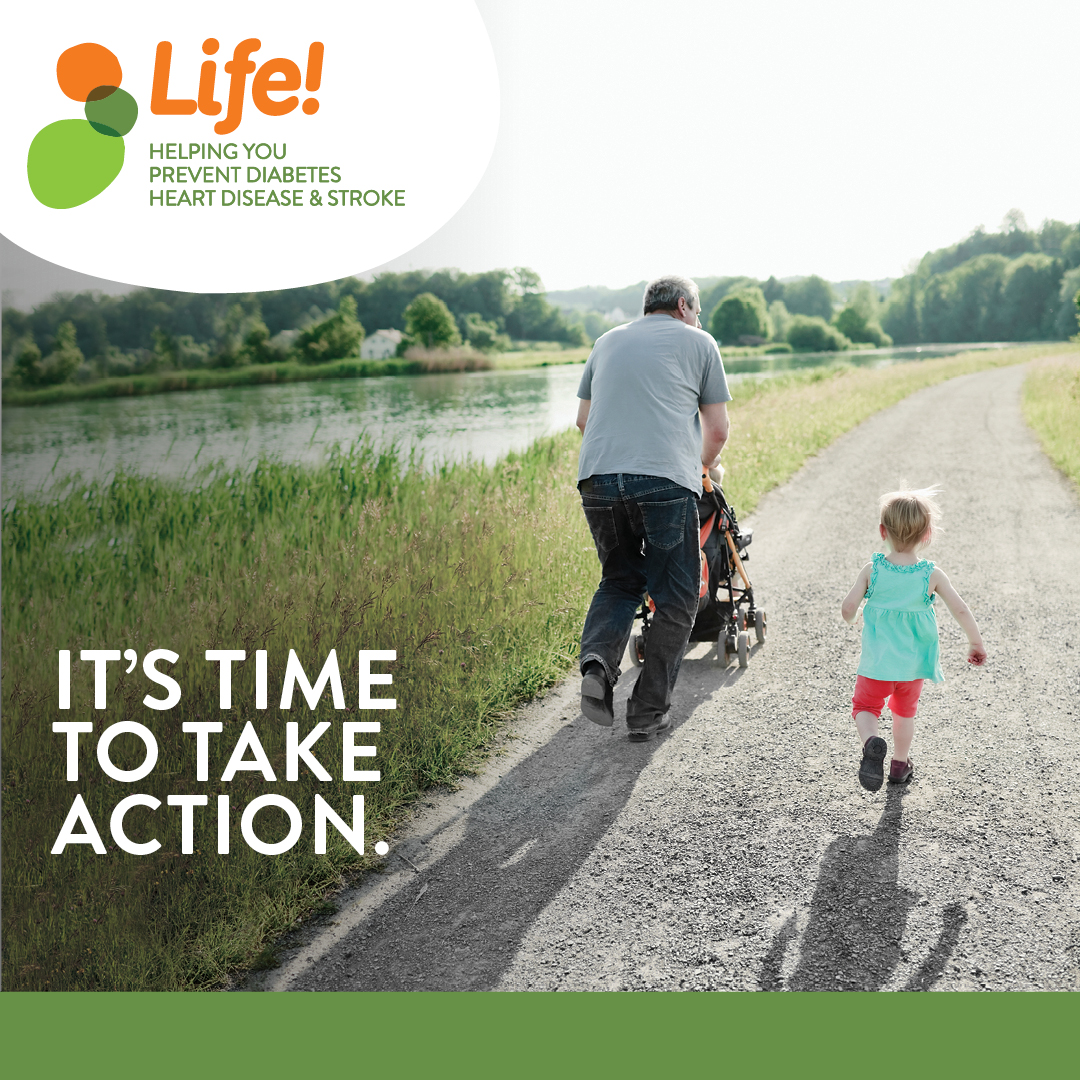 Life! is now available via Telehealth
Great news, the Life! program, is now available online via Telehealth! In partnership with Diabetes Victoria, the Life! program is here to help you prevent diabetes, heart disease and stroke.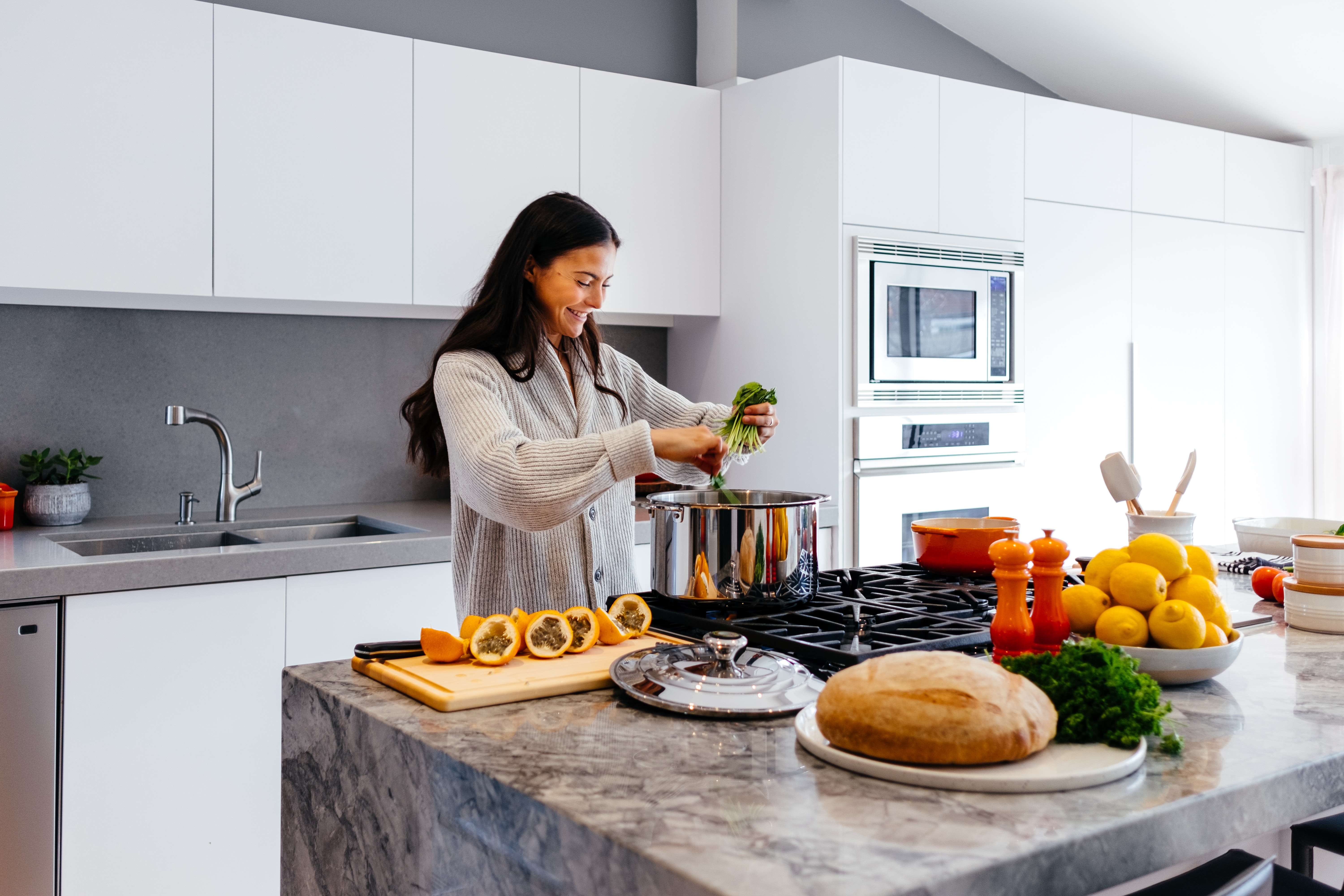 Long Weekend Ideas
Our next long weekend in fast approaching! It is going to be a little different to those in the past and you might be struggling for ideas of what to do within the current Covid-safe regulations, so we have some ideas for you!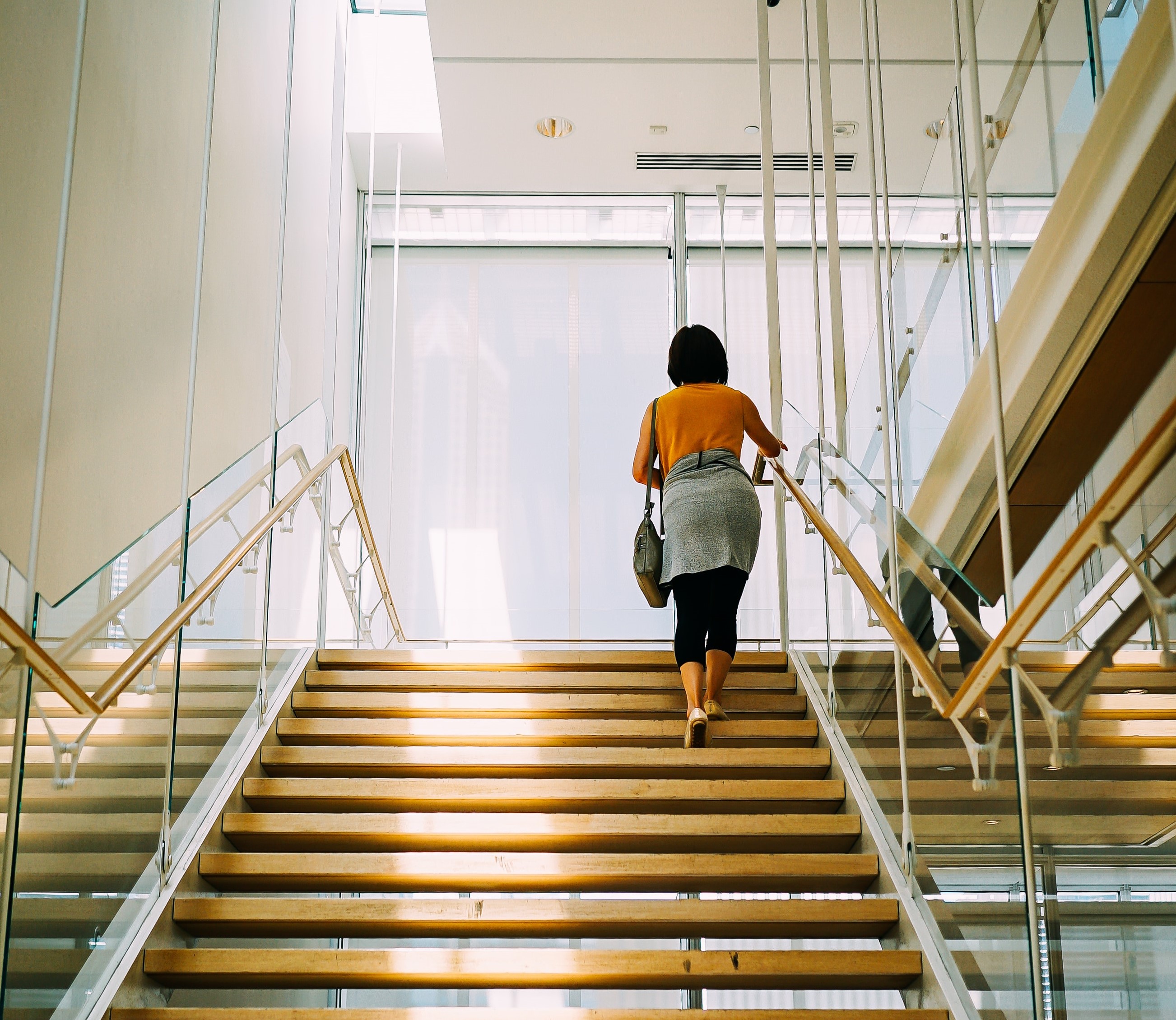 Best Ways to Get Incidental Exercise
Every day you do incidental exercise without knowing it. When you walk rather than drive or take two flights of stairs instead of the lift, you're actually exercising. Just by doing a bit more so that it adds up to 30 minutes a day, you get many of the benefits of formal exercise.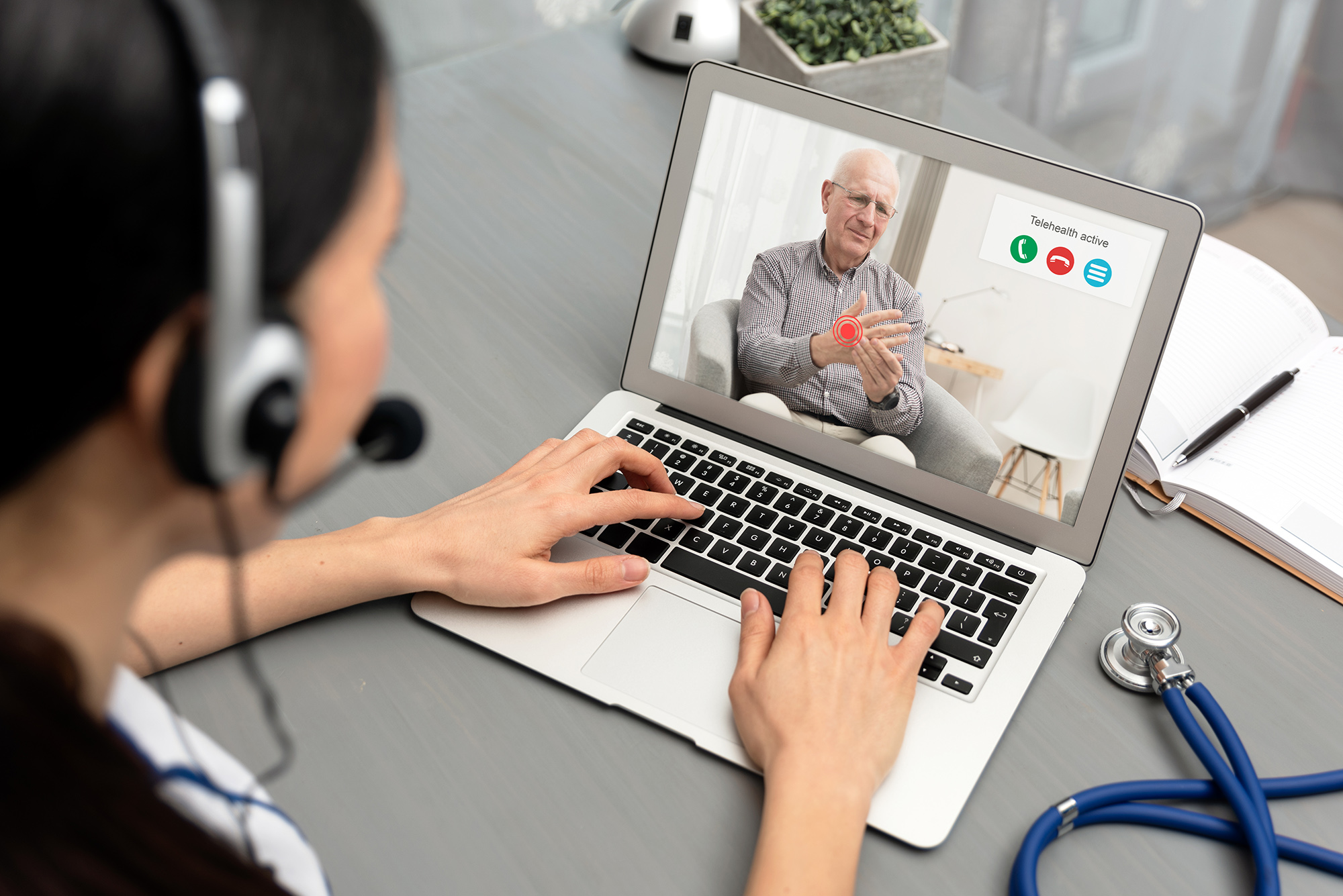 Telehealth is now available
Our team of exercise physiologists are now offering video conference consultations for those requiring treatment, education and a rehabilitation plans for injuries and illness.