Welcome to Kilsyth Centenary Pool
Important Information - CENTRE CLOSED
As per this afternoons State Government announcement, Premier Daniel Andrews has confirmed that Victoria will be increasing its COVID-19 restrictions, with Stage 3 stay at home restrictions reinstated across metropolitan Melbourne and Mitchell Shire from 11:59pm on Wednesday 8th July, this means that our Centre will be temporarily closing for 6 weeks or until directed by the State Government.
Customer Call back Request
As you might be aware, we are experiencing unprecedented levels of enquiries. We are trying our best to keep up with the influx of calls and appreciate your patience at this time. We will endeavour to contact you as soon as practical.
Welcome to Kilsyth Centenary Pool
Kilsyth Centenary Pool is your swimming and fitness destination located in Kilsyth, Victoria.

Our facilities offer you four heated indoor pools, spa, swimming lessons, aqua aerobics classes and more! We are your facility to enjoy fun and fitness for the whole family.

Over the warmer months, we open our outdoor area which boasts two pools, a playground and lots of grassy areas for the whole family to relax, play and enjoy.

Come in and visit us today! We look forward to providing you with the best health and leisure experiences possible.
Opening Hours
The Centre is currently closed until further notice due to Covid-19 Restrictions
Discover KCP
Take your first steps with a Free Guest Pass and see what Kilsyth Centenary Pool has to offer you!
Swim Facilities
At Kilsyth Centenary Pool we have a variety of aquatic facilities to suit your needs.
Eating for Muscle Gain
Building lean muscles can be a technical process which depends on several various factors, such as your body type, exercise regime and the types of food you consume.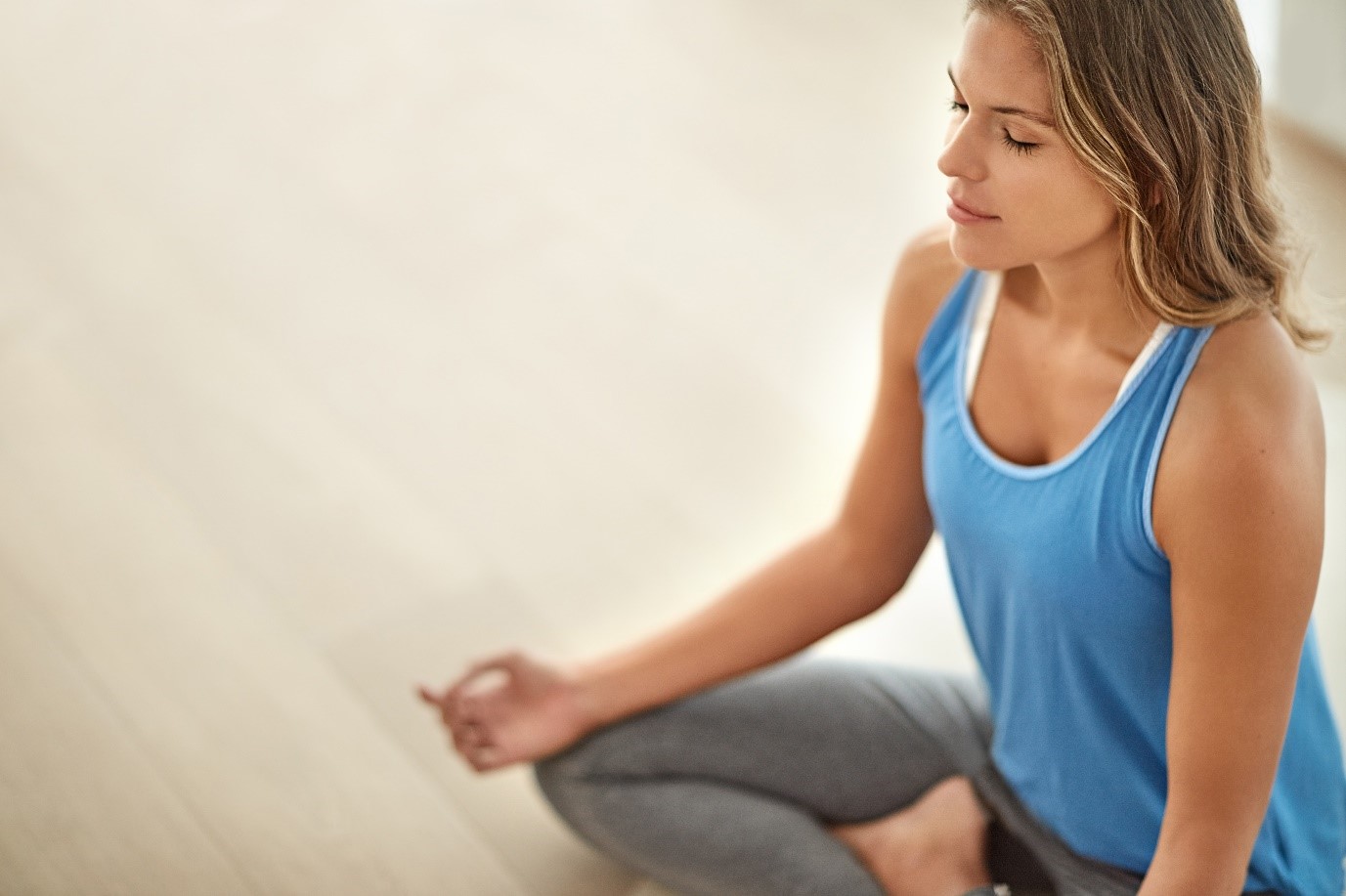 Daily Immunity Boosting Activities
Your immune system is your bodies first line of defence against infections and diseases. However, just like us, our immune system can get tired if we don't give it enough love! The great news is, there are several daily activities can help boost your body's immune system and overall health.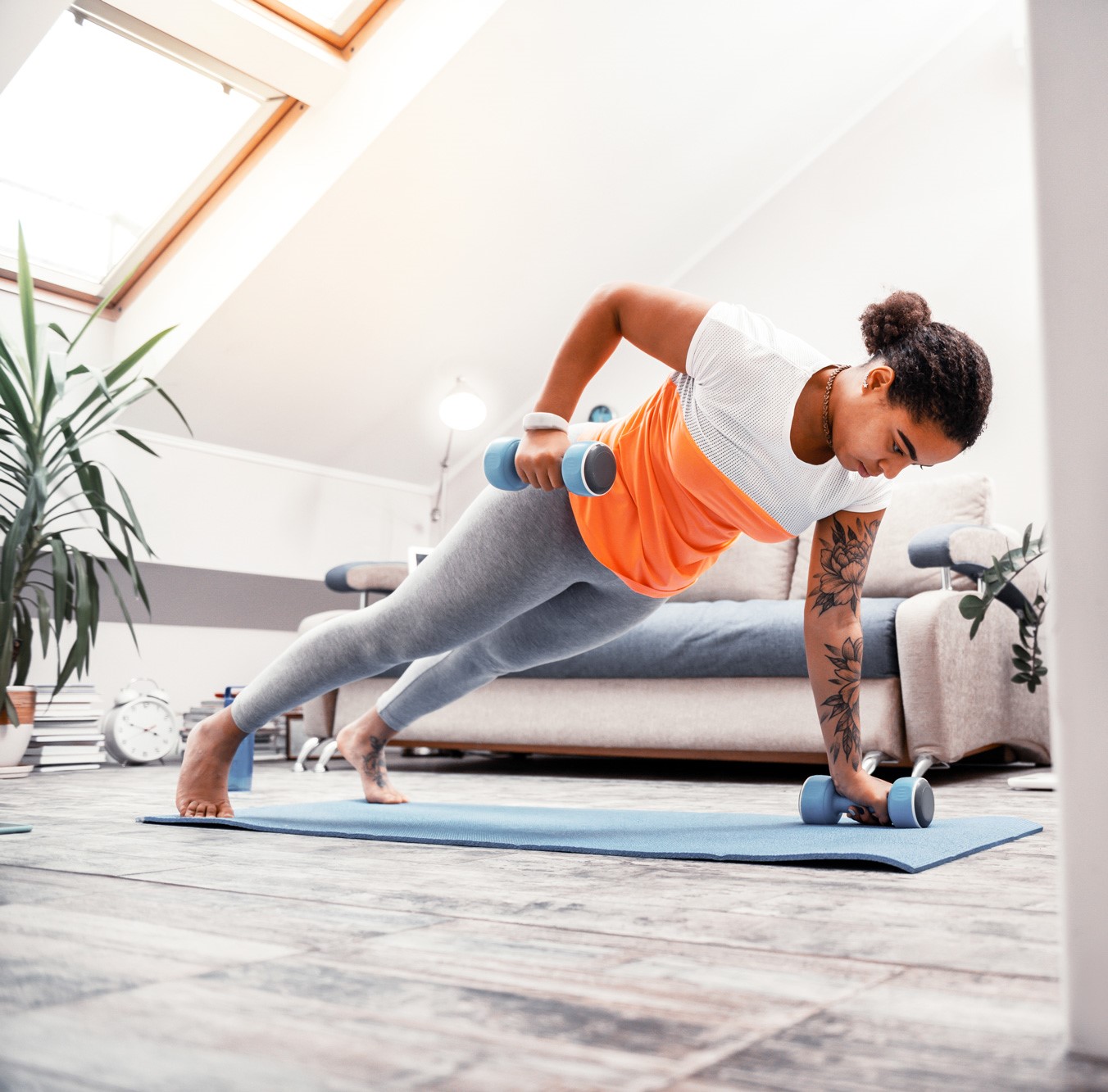 Exercise Ideas for Lockdown 2.0
We know going back into lockdown might have left you feeling a little flat, but one sure way to get you feeling more up and about is by moving your body!
Focussing on your fitness and wellbeing, is one of the best ways to keep your body healthy. To help you continue to move and keep healthy, here are some at-home workout ideas for lockdown 2.0 while staying COVID-19 safe!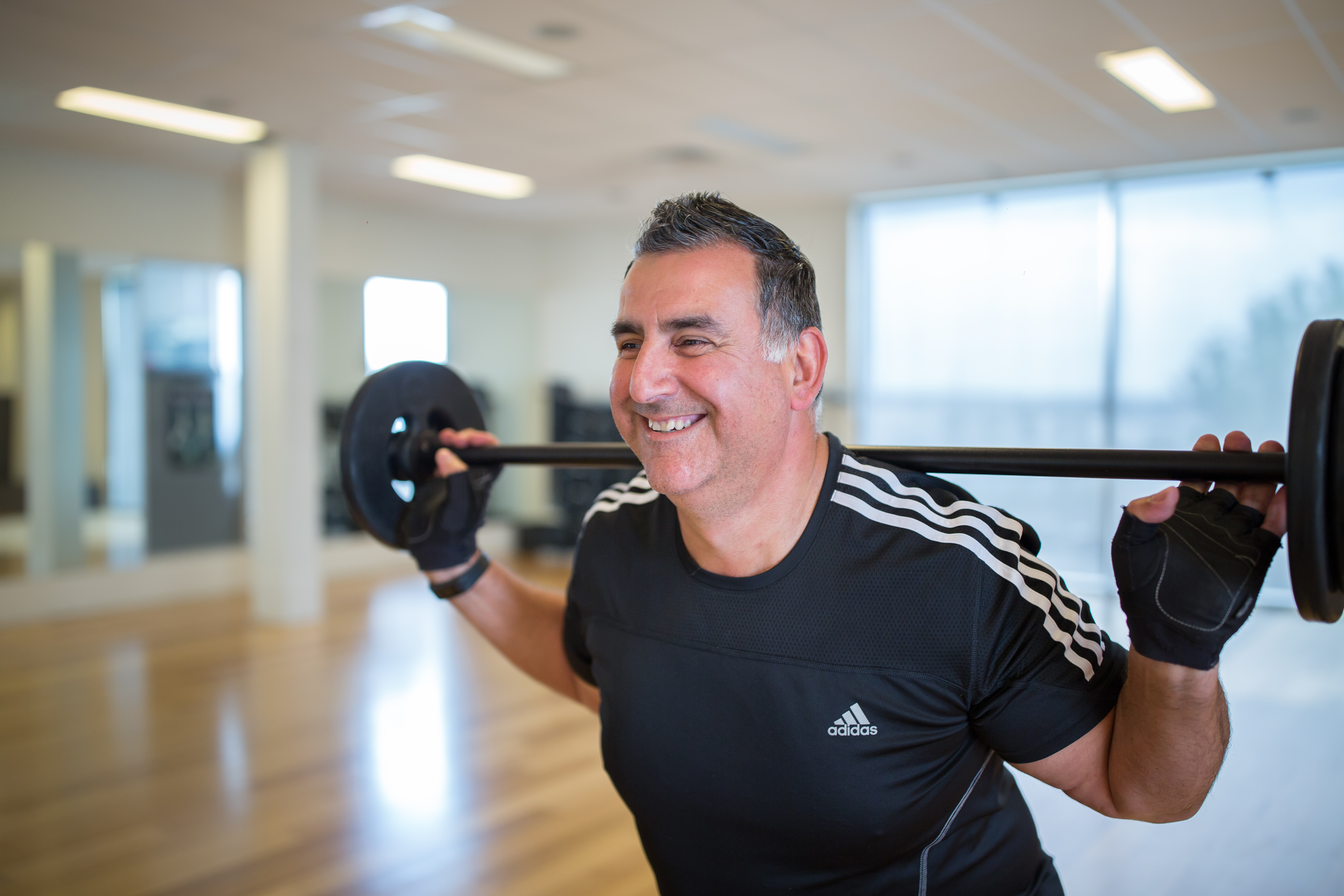 It's National Diabetes Week!
It's National Diabetes Week this week. Find out about this years National Diabetes Week theme, the Life! Program and more!