Welcome to Kilsyth Centenary Pool
Important Information
We are open and follow all current public health orders. All patrons MUST provide proof of vaccination upon entry. Restrictions are in place to support social distancing requirements and face masks must be worn at all times when visiting our centre. Remember check in via the Services VIC QR code at the entrance. Please refer to our COVID Updates page for more information.
Welcome to Kilsyth Centenary Pool
Kilsyth Centenary Pool is your swimming and fitness destination located in Kilsyth, Victoria.

Our facilities offer you four heated indoor pools, spa, swimming lessons, aqua aerobics classes and more! We are your facility to enjoy fun and fitness for the whole family.

Over the warmer months, we open our outdoor area which boasts two pools, a playground and lots of grassy areas for the whole family to relax, play and enjoy.

Come in and visit us today! We look forward to providing you with the best health and leisure experiences possible.
Opening Hours
Monday to Thursday
5.30am to 9.00pm

Friday
5.30am to 8.00pm (During outdoor pool season the center closes at 09:00 pm)

Saturday and Sunday
8.00am to 6.00pm
Discover KCP
Take your first steps with a Free Guest Pass and see what Kilsyth Centenary Pool has to offer you!
Swim Facilities
At Kilsyth Centenary Pool we have a variety of aquatic facilities to suit your needs.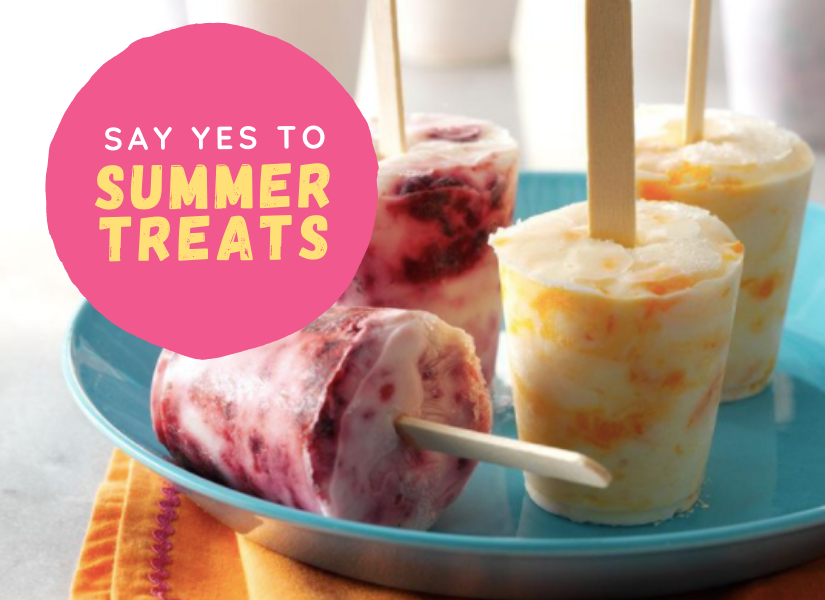 Say YES to Summer Treats
Cool down this Summer by trying these refreshing Frozen Berry Yoghurt Swirls! Quick and easy to make with only 4 ingredients - they are sure to be a hit with the whole family!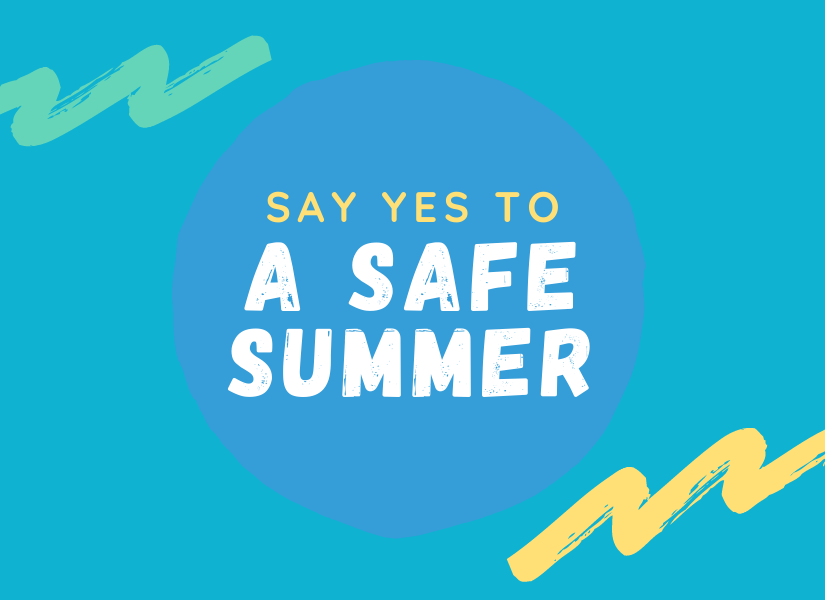 Say YES to a Safe Summer
Summer is here, and it's a great time to remind each other to be safe when in the sun or by the water!
Water, what is it good for?
Drinking enough water every day is crucial for many reasons: Organ function, prevention of infection, cellular nutrition, joint health and regulation of body temperature. Learn more below.
Learn2Swim Week
Drowning is the number one cause of accidental death in children under five, with swimming pools the most common location for toddler drownings. Learn2Swim Week aims to introduce water safety to kids under five and ultimately reduce drowning fatalities.