Local Partnerships
Organisations and Sporting Clubs
Kilsyth Centenary Pool is Proud to Support our Local Organisations and Sporting Clubs

Working together to support like-minded businesses, clubs and organisations to help improve the health and well being of the local community is an important goal for us.

Kilsyth Centenary Pool thanks it's partners that help us bring a range of activities, such as health and fitness training, learn to swim programming and more for our local community.

Lilydale Swimming Club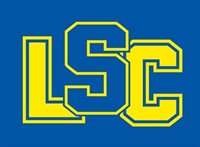 Lilydale is a family orientated club that strives to make sure every swimmer from the beginner to the seasoned athlete has the best chance to achieve their goals whilst learning and growing within the club. We aim for friendship and memories that will last a lifetime.
Enquiries welcome:
coach@lilydaleswimclub.org.au
For more information visit
Lilydale Swimming Clubs
website.

Different Journeys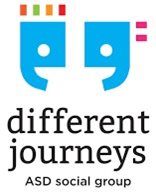 Different Journeys host Autism Family Swim Nights on a monthly basis thanks to the support of Interchange Outer East, Belgravia Leisure and Kilsyth Centenary Pools.
This is open to all ages and a way that younger autistic children and their families can connect in with Different Journeys. This event is strictly closed to the public and tickets must be booked in advance.
For more information visit Different Journeys website.